Our Story – Auto Global Parts Industries Sdn Bhd
Auto Global Parts Industries SDN BHD (Auto Global) was incorporated as a wholly owned subsidiary to NHF in February 2010, and focuses on the manufacturing and delivering quality metal & plastic automotive parts.

Here at Auto Global, we are constantly seeking for dynamic individuals with a passion for learning and undertaking challenges. We want individuals who fit with the corporate culture, core values and demonstrate common work ethics to work in a collaborative environment towards a common vision.
In support of our talent management objective that is to build future leaders for growth, each member of Auto Global is expected to have the following leadership and management expectations:
Demonstrate business and strategic acumen


Build strong and vital organizations for today and tomorrow

Set the pace and execute

Manage internal and external stakeholders


Lead with integrity
I was shortlisted to intern with AG and subsequently was offered a permanent role before I completed my internship. I am glad to be a member of AG even I have only been working for several months. I believe that the AG is a company which can help employee growth in future.
Yap Say Chi
I can see career growth and opportunities to enhance learning here in AG as we might get the chance to transfer to different department based on our career aspiration as well as our ability. Besides that, AG welfare offers study award for employee's children who score well in their examination which I think it shows that AG is friendly and meets its core purpose 'We improve people's quality of life by creating and delivering values'.
Mohd Assri
A right place to gain experience and knowledge with a pleasant environment and good buddies.
Muhammad Fauzan
A career in Auto Global also comes with competitive compensation and employee benefits. We provide continuous learning opportunities that allow personal development to make career more that just a job. We also believe in work-life balance and that is why we have an Employee Welfare Committee which plans and organizes fun and entertaining events ranging from employee social gathering to sports tournaments, family days, annual dinners, festive celebrations and more.
Come join us and be part of our ever-growing family today!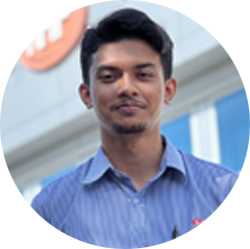 We're recruiting EXECUTIVE positions: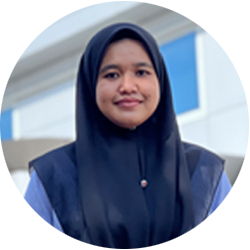 We're recruiting NON EXECUTIVE positions: